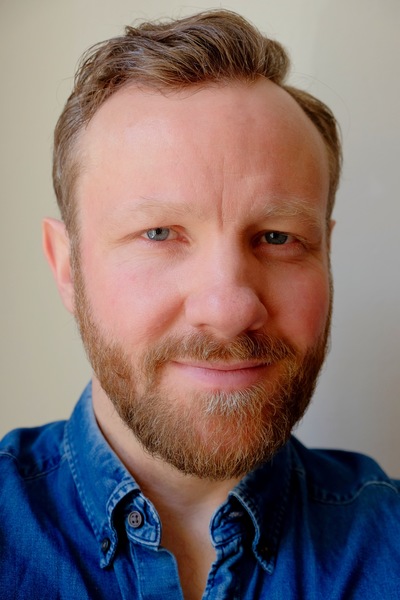 Yoshi Heimrath has been working as a freelance cameraman for commercials and feature films since 2009.
In 2010 he finished his studies at the Filmakademie Bade-Würtemberg with the 90 minute feature film diploma entitled "Shahada" by director Burhan Qurbani, which also premiered in the main competition of the Berlinale in the same year. Shortly afterwards he also won the First Steps Camera Award for his work on this film.
The feature film "Wir sind Jung, Wir sind Stark" ( Director: Burhan Qurbani) was successfully launched in the cinemas in 2014 after premieres in Rome and Hof. For "Wir sind Jung, Wir sind Stark" Yoshi Heimrath was nominated for the German Film Award 2015.

The crime scene "Schwerelos" is his 4th full-length feature film and his first collaboration with director Züli Aladag. After that Yoshi Heimrath is shooting more feature films and TV movies with directors like Oliver Kienle, Hans Christian Schmid and many more. In 2016 he shoots "The best of all worlds" with director Adrian Goiginger. The film wins in the section 'Perspektive deutsches Kino' at the Berlinale 2017 and in the same year Yoshi Heimrath is nominated for the German Camera Award.
In 2020 Yoshi won the German Film Award for BERLIN ALEXANDERPLATZ which premiered the same year at the Berlinale in the competition.
Yoshi lives in Berlin.
de