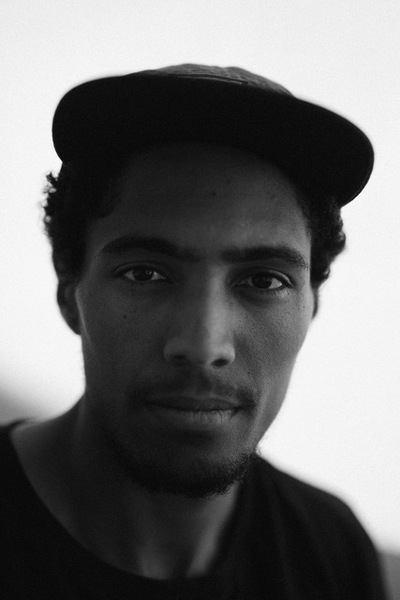 Photo: Julian Mittelstaedt
Noah Böhm, son to a ghanaian mother and german father, grew up in south Germany without any family influences connected to film. From early on he developed his own interest in moving images, which he tried to express as a digital artist. While being quite fond of creating his own worlds in post production, he pursued filming and recording everything around him with his camcorder. While completing his VFX & Film Design studies in Munich, he was already working his way into the film industry. He went on to shoot music videos and short dramas before enrolling into cinematography at the renowned HFF Munich.
While studying, Noah shot numerous fictional and documentary short films, as well as music videos and commercial projects. HINTER VERSCHLOSSENEN TÜREN, directed by Masha Mollenhauer, premiered at Max Ophüls Filmfestival and won prizes on festivals in Munich and Paris.
Working as a freelance DoP, Noah tries to collaborate with Directors early on, to set the tone for the film, way before the actual shoot. Observing little details of daily life, which might be overlooked at first, as well as capturing time and space in a way that enhances the viewers' connection to the story, are central keyparts of his work.
Noah lives in Munich.