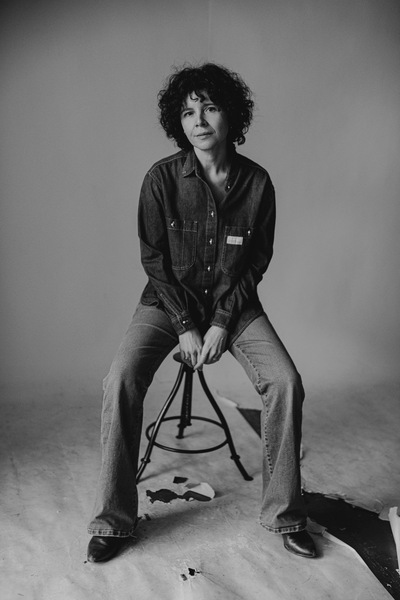 Photo: Paria Safary
Marie Kreutzer studied screenplay at the Film Academy Vienna. Her feature film debut DIE VATERLOSEN celebrated its world premiere at the Berlinale (Panorama Spezial) in 2011. Her second feature film GRUBER GEHT (2015) was nominated several times for the Austrian Film Award. WAS HAT UNS BLOSS SO RUINIERT premiered in 2016 at the Zurich Film Festival competition and was an enormous audience success. Her first TV movie DIE NOTLÜGE (screenplay Pia Hierzegger) won the main awards at two TV film festivals. The film she created as a director and screenwriter DER BODEN UNTER DEN FÜSSEN, celebrated its world premiere in the competition of the 69th Berlin International Film Festival. It was the opening film at the Diagonale 2019, ran internationally in cinemas (including USA) and was nominated seven times for the Austrian Film Award.
Her latest film CORSAGE that she wrote and directed is being shown at the Cannes Film Festival Un Certain Regard 2022.

Marie Kreutzer has been a member of the board of the Screenwriting Association and Screenwriting Forum Austria since 2007, and from 2011 to 2017 she was a member of the project commission at the Austrian Film Institute. Since 2017 she is a member of the supervisory board of the ÖFI.

de